Learn about email privacy and how to keep your messages away from snoopers. I discuss email encryption for popular email clients and suggest alternatives.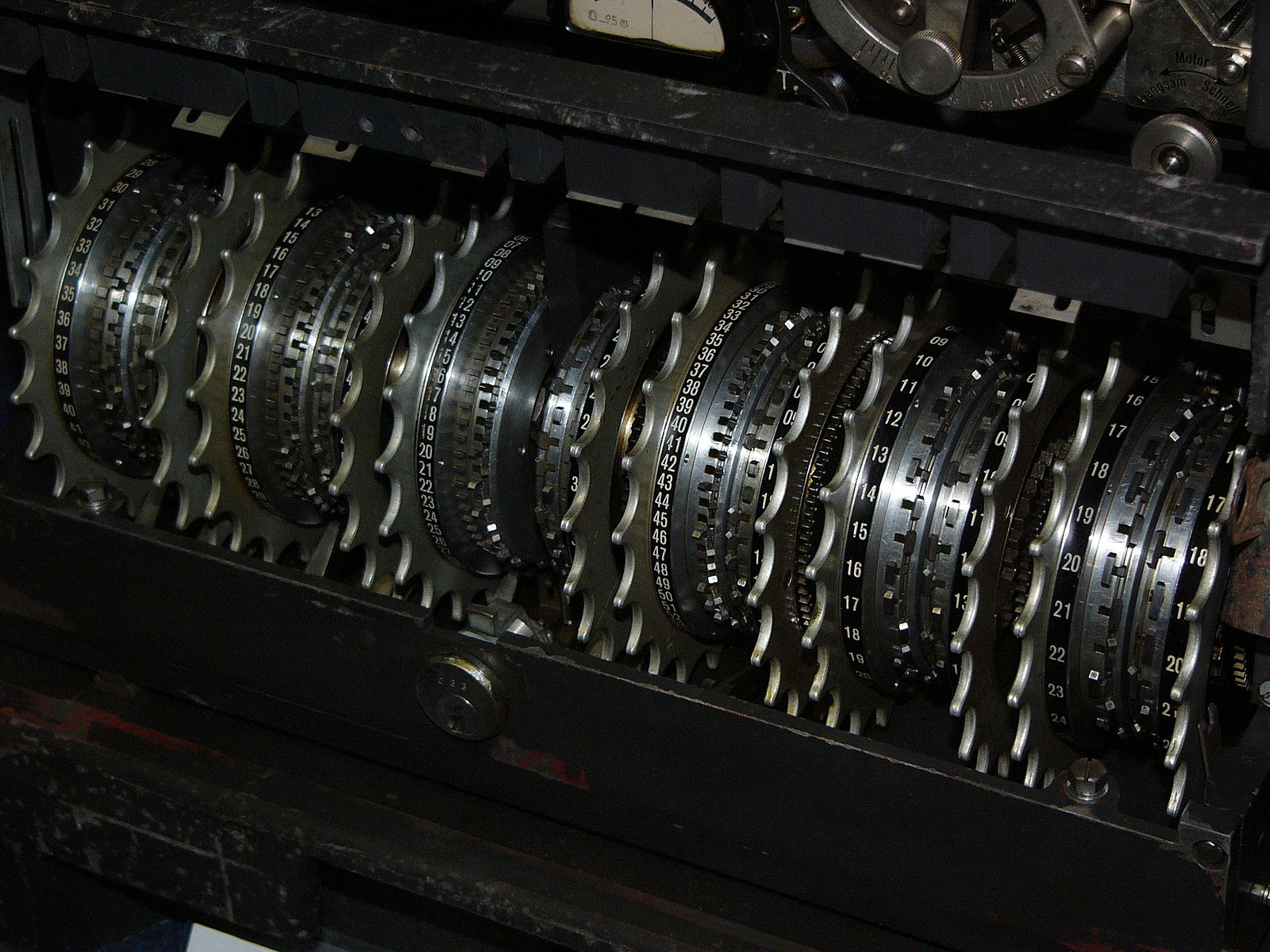 Posted on December 17, 2018
Learn everything you need to know about cryptography. From the basic concepts to in-depth coverage of encryption, digital signatures and more.
Posted on November 7, 2018
There's no excuse not to use encryption with so many great free tools available. Here's are 35+ free encryption tools that are worth considering.