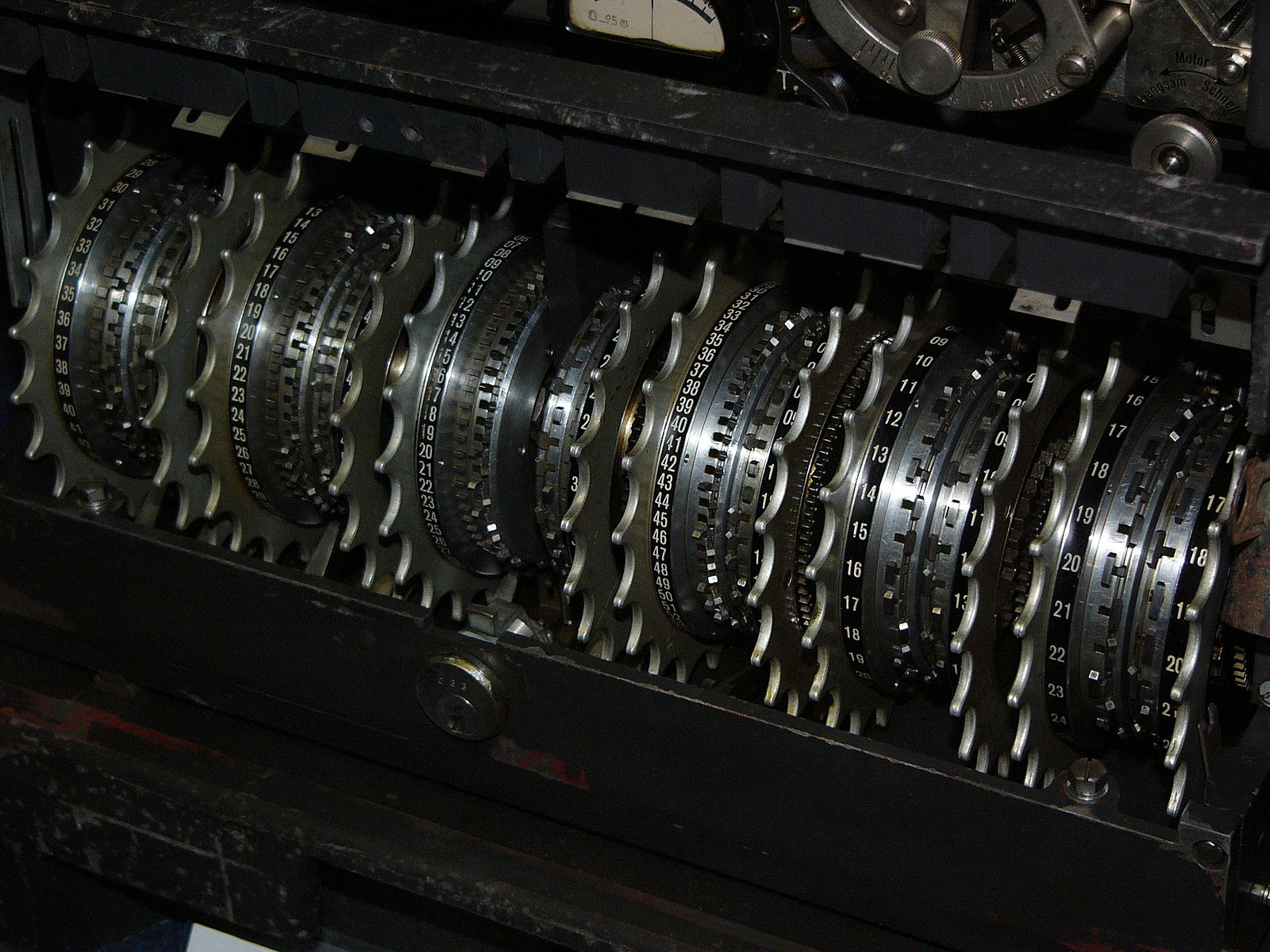 Posted on December 17, 2018
Learn everything you need to know about cryptography. From the basic concepts to in-depth coverage of encryption, digital signatures and more.
Posted on September 11, 2018
From malware to DDoS attacks, cybersecurity threats are growing in many different areas. Here's the latest breakdown on cybersecurity facts from 2017-2018.